Our facilitators of the Summer Academy 2020

Gabriela Weglowska
Intercultural Learning for the Modern Learner

Shiva Roofeh
The Mindfuck

Hyun Lee
China y Corea del Sur

Nancy Bravo
Introducción a la Formación Intercultural

Tayo Rockson
Let's talk about Bias

Jean David Kouassigan
Business Relationships in West Africa

Anna Zelno
Introducción a la Formación Intercultural

Antonio Liu Yang
Marca Personal / Introducción a la Formación Intercultural

Barbara Covarrubias
Inclusion in the virtual space / Creatividad Virtual

Livingston Thompson
Crossing Cultures with Confidence

Csaba Toth
Uncommon Mindset – ICQ?

Claudia Issa
Psychological Safety and Emotional Wellbeing

Betina Szkudlarek
Overcoming (un)conscious bias for innovation

Xavi Barrachina
Creatividad Virtual

Jane Obioma Okoro
Business Relationships in West Africa

Magdalena Jakubowska & Piotr Gawel
Design Thinking and Doing Diversity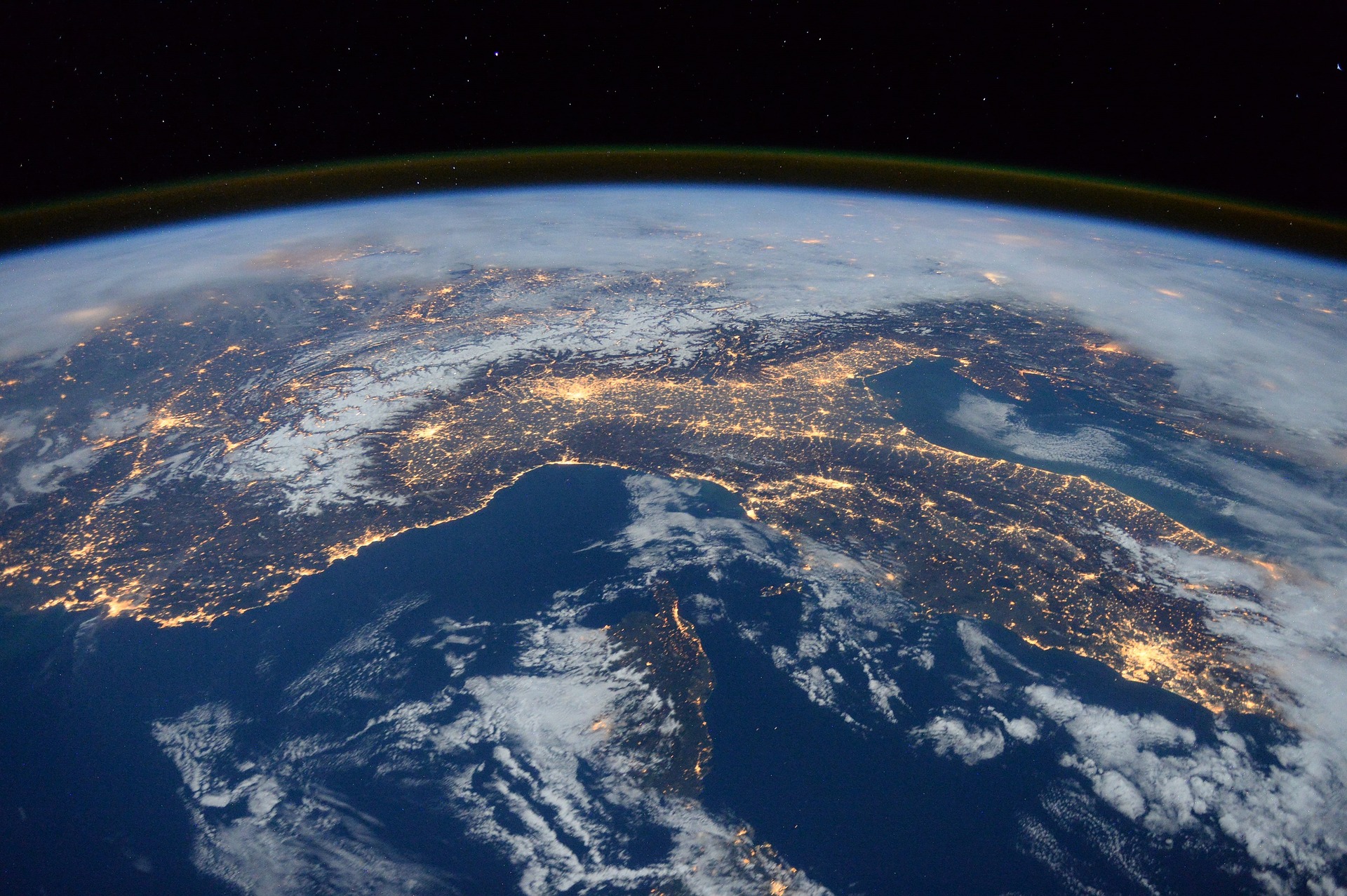 Our facilitators are well-known experts across the globe. With their engaging topics and informative presentations, our facilitators will have an impact on your personal development. Our facilitators create excitement AND impact to help audiences adapt the way they think, act and react to achieve maximum potential.