Creating diverse and inclusive learning spaces enable us to develop collective intelligence and social innovation. So we invite you all people interested in learning and broadening perspectives towards diversity, inclusion, justice and equity to join us in this path, and transform the world. We are stronger together.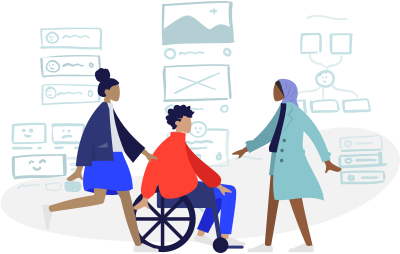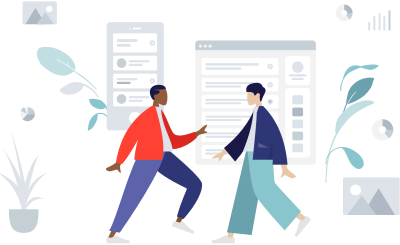 We use collaborative methods in the virtual space to foster closeness at a distance and support people in learning from each other across the globe.
We open the portal to our Academy for Diversity and Innovation with a hyper diverse offer of courses and master classes where we can all grow together.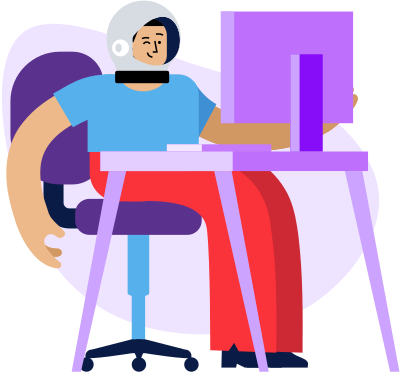 Register here to join our mailing list to receive the latest news, updates and offers from our academy.
You can unsubscribe anytime. For more details, review our privacy policy.