We believe that creating diverse and inclusive learning spaces enables the development of collective intelligence and social innovation.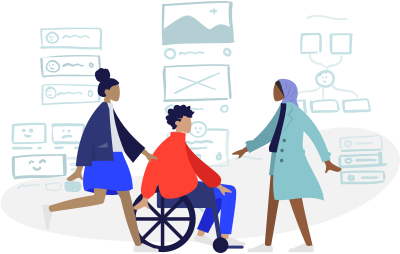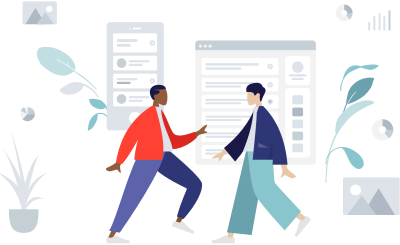 We use collaborative methods in the virtual space to foster closeness at a distance and support people in learning from each other across the globe.
We open the portal to our Summer Academy for Diversity and Innovation with a hyper diverse offer of courses and master classes where we can all grow together.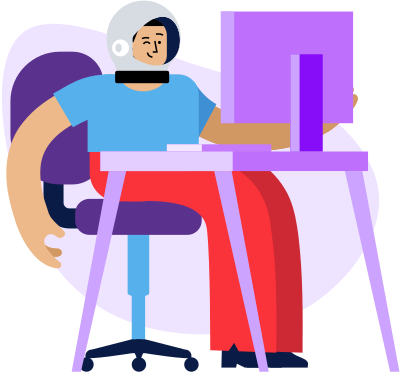 LIVE online facilitation skills: Bring your live trainings to another level!
Dr. Barbara Covarrubias Venegas

Marca Personal para docentes, facilitadores y consultores

Psychological Safety and Emotional Wellbeing Strategies To Increase Your Competence as a Trainer

Train the Intercultural Trainer


Design Thinking and Doing Diversity
Magdalena Jakubowska & Piotr Gaweł

Building Business Relationships in West Africa: An Intercultural Roadmap
Jean David Kouassigan & Jane Obioma Okoro

Diferencias y similitudes entre China y Corea del Sur
Hyun Lee Park & Antonio Liu Yang


Uncommon Mindset – Why growth mindset without ICQ is just wishful thinking?

Crossing Cultures with Confidence - A Master Course for Diplomats
Livingstone Thompson, PhD
Register here and we'll get in touch soon.