We believe that creating diverse and inclusive learning spaces enables the development of collective intelligence and social innovation.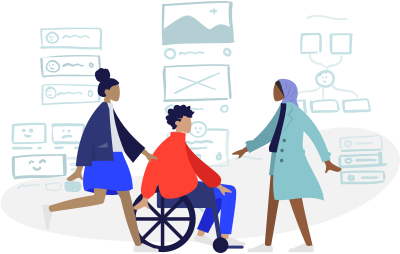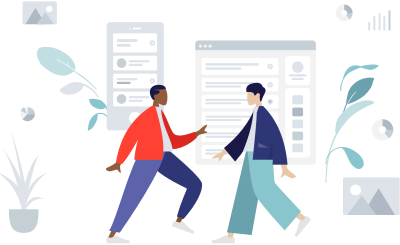 We use collaborative methods in the virtual space to foster closeness at a distance and support people in learning from each other across the globe.
We open the portal to our Summer Academy for Diversity and Innovation with a hyper diverse offer of courses and master classes where we can all grow together.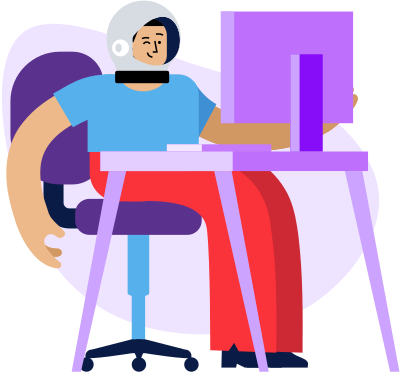 Explorer
When the topic is completely new for you and you'd love to explore it more.

Moonwalker
You have a lot of knowledge and experience but still eager to challenge yourself.

Astronaut
When you already have some experience in the field and want to dig deeper into a topic.

Masterclass
Discuss and learn from top facilitators from across the world.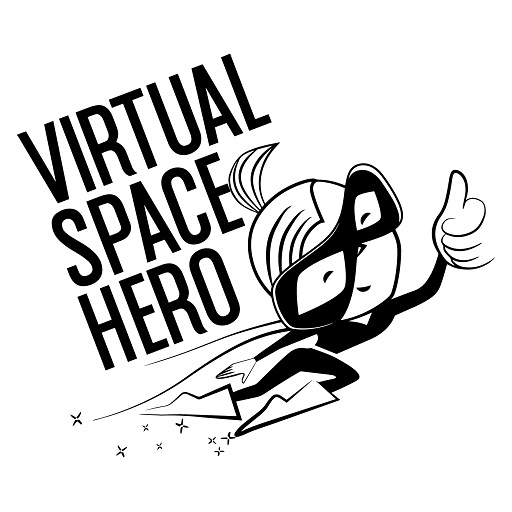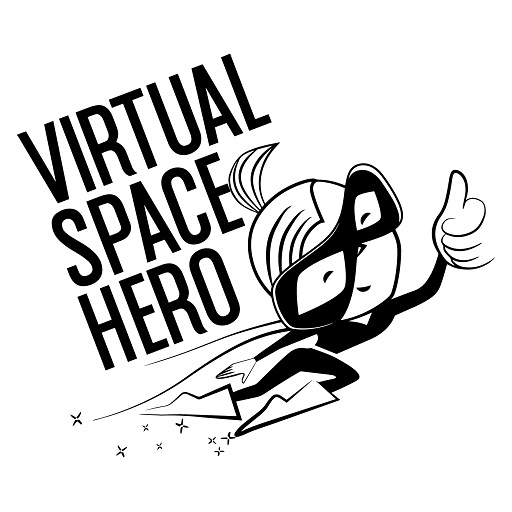 11.09.2020 - 15:00 CET
How to design engaging virtual events?
an event in cooperation with #virtualspacehero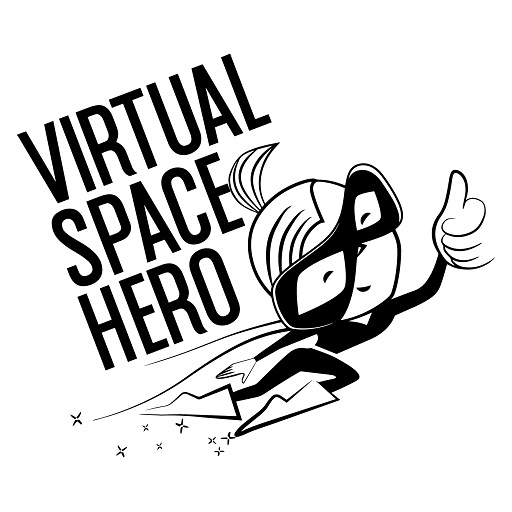 Register here to join our mailing list to receive the latest news, updates and offers from our academy.
You can unsubscribe anytime. For more details, review our privacy policy.